This article appeared in Emprendedores in Spanish and has been translated and published here with permission
Supporting 43 European start-ups/SMEs to move from promising prototypes towards viable products
After three open calls, the European incubation-acceleration program led by ISDI, European Schoolnet and FundingBox, which helps EdTech startups, comes to an end. The response obtained shows the growing interest in innovating in disruptive technologies applied to human-centered digital education.
IMPACT EdTech, the incubator-accelerator program that helps EdTech start-ups and SMEs across Europe comes to an end. Led by ISDI, through ISDI Accelerator, European Schoolnet and FundingBox, after three years of work and three open calls, it is time to take stock.
5.5 million euros have been invested in the program under the framework of the Horizon 2020 program of the European Commission, a claim for innovative talent with a focus on education and digital learning. And so it has been. In total, 2,398 European startups and SMEs have been applied to the three open calls with promising solutions focused on addressing three specific challenges: inclusive education, personalized learning and development of skills and abilities of students.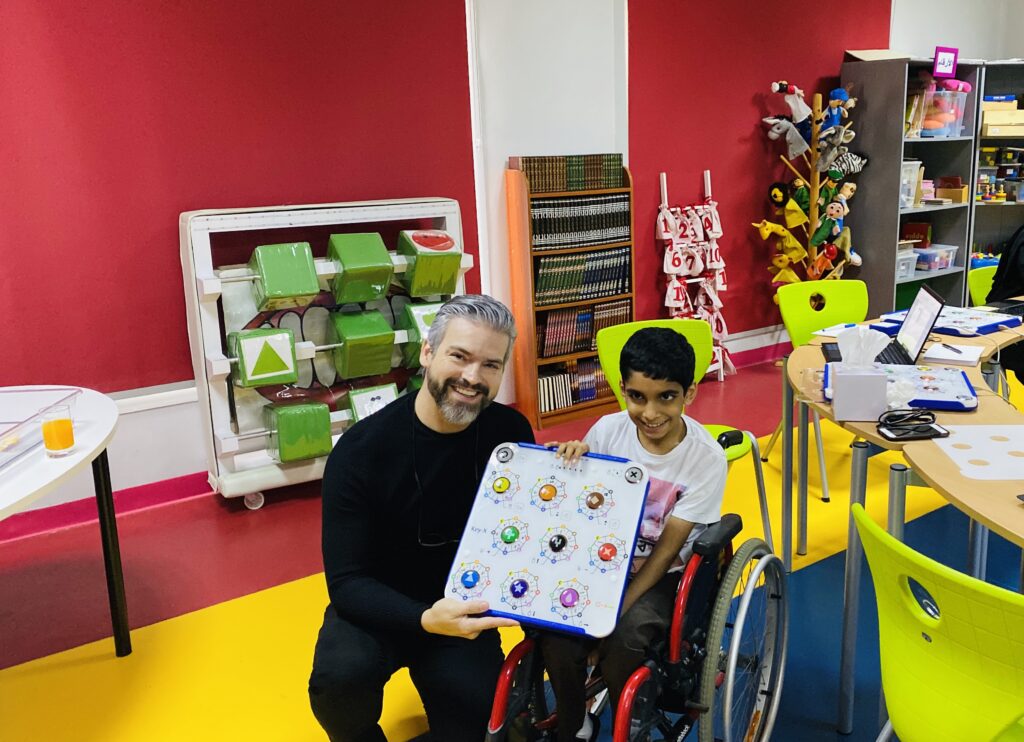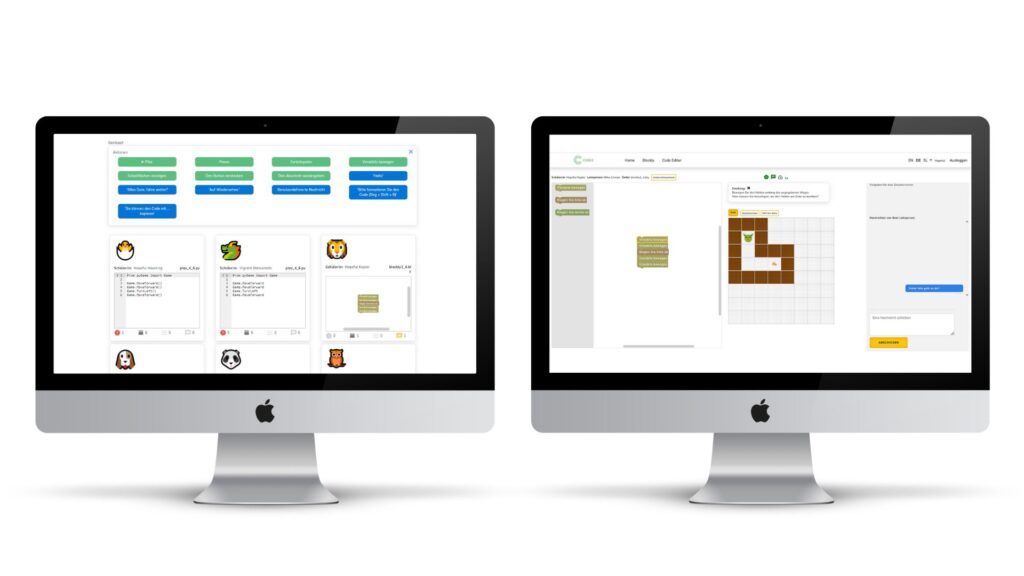 Of all companies that applied, IMPACT EdTech selected 43 (15 in the first call, 11 in the second and 17 in the third) with proposals that break down the barriers of education and improve learning experiences in a new era of digital education focused on the human being.
All the beneficiary startups have received support, financing and mentoring through a nine-month hybrid incubation-acceleration program. In that time, they have also received business support, access to the market and an educational ecosystem with rigorous and personalized training, as well as services adapted to their needs.
The common objective of the three open calls, held between April 2020 and July 2022, has been to help the selected ideas transform from promising prototypes into viable products, ready to go to market. To this end, each start-up or SME, in addition to receiving non-refundable funding of up to 197,388 euros, has had support to develop, test and validate its MVP (Minimum Viable Product) through the participation of end users and education experts, following a from pedagogy–first.
Based on Artificial Intelligence, Augmented Reality, data analysis or protection, new evaluation models, learning through gamification… and other disruptive technologies, the 43 emerging companies provide solutions to the educational challenges of both compulsory formal education (school) and secondary education. additional formal and informal education.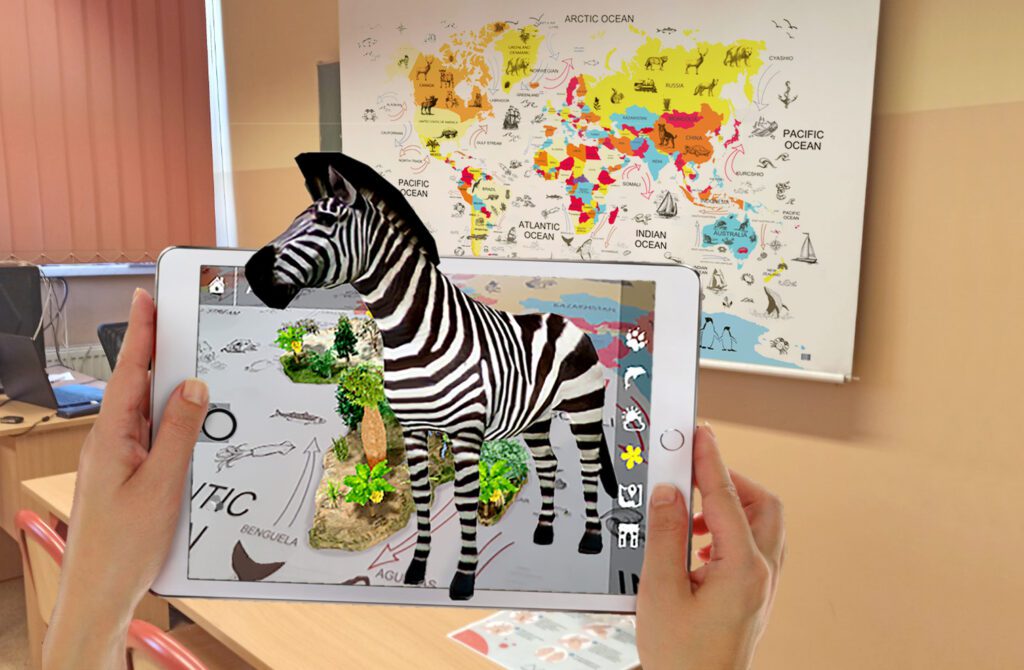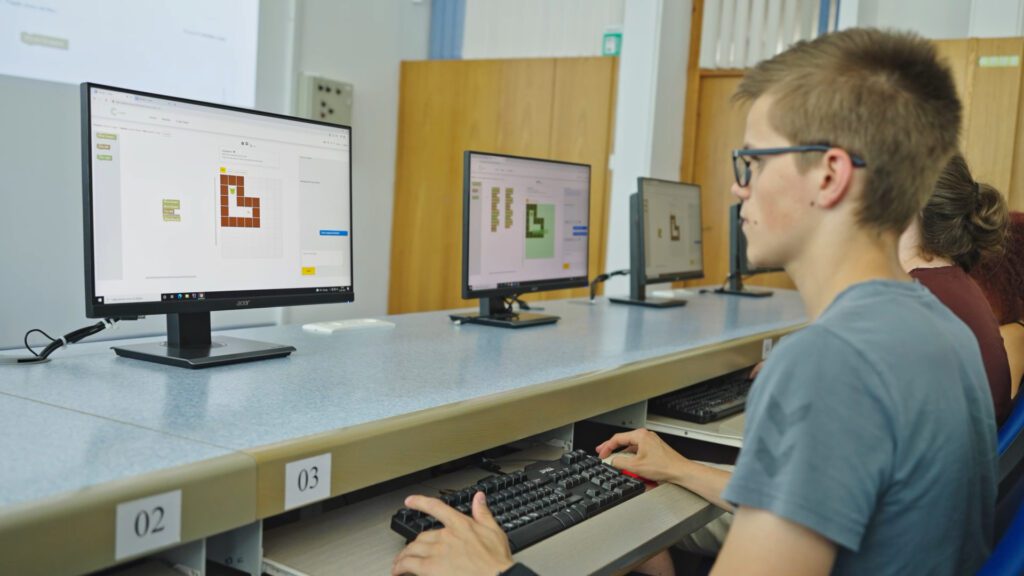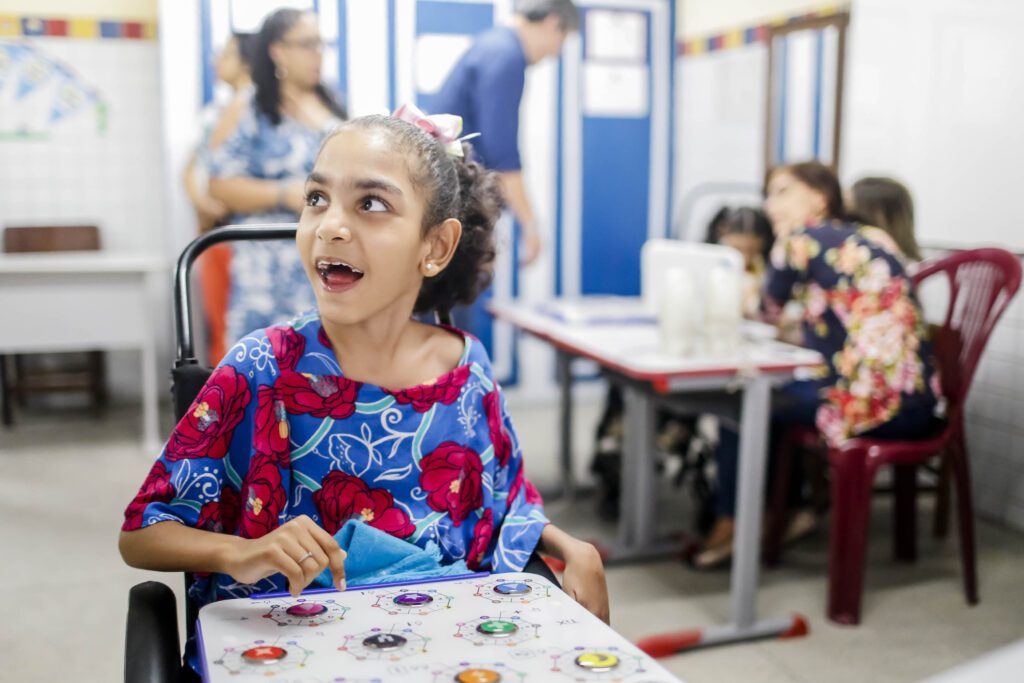 IMPACT EdTech, an entire collaboration ecosystem
In the field of business management, the startups and SMEs hosted by IMPACT EdTech have received business and educational training and mentoring services. Hand in hand with experts and as part of the program's pre-acceleration activities, they have been able to verify the market's interest in their proposals and analyze their potential by piloting them in real educational settings to obtain a preliminary impact assessment, data that investors and clients require.
In addition, all program participants have had the opportunity to access:
An international network of renowned mentors from companies such as Google, Airbnb, Ikea, Yahoo, Prisa or Microsoft, among others, led by ISDI, the first native digital business school through their in-house startup accelerator: ISDI Accelerator.
The support of educational mentors, experts and digital learning professionals, as well as the Future Classroom Lab Validation Services run by European Schoolnet.
Access to funding opportunities, knowledge and connections through specialized communities related to specific initiatives, led by FundingBox.
Meet the "Best-in-Class" of each promotion
Out of the three calls and of the 43 companies selected by IMPACT EdTech, the mentors and evaluators wanted to highlight the best of each promotion. Called Best-in-Class, their solutions and countries of origin are diverse.
'Best-in-Class', First Open Call:
'Best-in-Class', Second Open Call / Remote Schooling Open Call
Elias Robot (Finland): A personal language teacher for everyone.
Notebloc (Spain): The free app that transforms any mobile device into a scanner and document organizer.
Key2enable (United Kingdom): Innovative Assistive Technology tools for school inclusion.
'Best-in-Class', Third Open Call:
Cobie AI (Slovenia): Our AI assistant boosts teacher's abilities where teachers can give their knowledge to more students faster in a more personal way.
CleverBooks (Ireland): Digital collaborative learning space for primary education based on Augmented Reality and Artificial Intelligence.