We help big companies to foster innovation with our own corporate innovation framework, changing the internal mindset of the company through intrapreneurship projects, and using open innovation techniques to work with startups.
Are you a corporate interested in
bringing innovation to your company?
0
internal projects incubated
0
EXTERNAL acceleration programs
0
SCOUTED STARTUPS (DEALFLOW)
We join organizations' Innovation and/or Transformation departments to drive innovation, cultural changes and intrapreneurship. We help corporations to innovate like startups and to work with some of the most promising. Our projects usually include:
Project definition with the internal teams.
Innovation training and new techniques (agile, lean, design thinking, etc).
Intrapreneurship: Incubation services for internal projects (future startups).
Help with the definition of the targeted verticals, technologies and niches.
Scouting startups to find external companies to partner with or invest in.
Events organization with startup pitching to show the state-of-the-art of a vertical.
Deal flow generation for corporate investment.
Marketing and communication of the projects, and events organizations: challenges, hackathons, info sessions, etc.
Acceleration programs to find and validate the best startups of the market.
ISDI Acceleration has developed a framework for corporate innovation. Learn the startup language and change your mindset through a "Startup Immersion" process.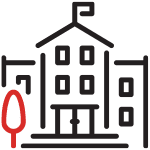 Learn the culture
Training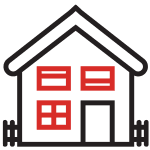 Work like them
Internal project incubation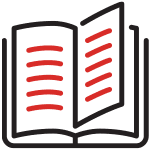 Research the natives
Startup scouting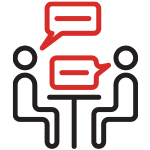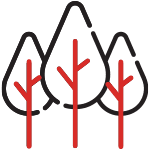 Live & grow with them
Acceleration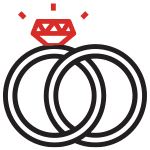 Marry them
Investment, Merger & Acquisitions
Are you a corporate interested in
bringing innovation to your company?