We accelerate factories through robotics

€ 0 M
FUNDING DISTRIBUTED
€ 0 M
RAISED BY PORTFOLIO
IMPACT Connected Car is helping us in many ways! They're backing us up where we need it most: technology, IPR protection.. We're getting help on a very strategic level.
It is extremely difficult for a small startup to penetrate into this world. IMPACT gives us the opportunity, the door, to go into this industry.
The power of robotics to transform the agility of manufacturing.
The DIH² project is funded by Horizon 2020 – the European Union research and innovation programme tasked with bringing great ideas from lab to market. The programme is at the heart of the Europe 2020 strategy which aims to achieve smart, sustainable and inclusive economic growth for the future of Europe.
The DIH² vision is to build a sustainable pan-European network to facilitate and accelerate the knowledge and technology exchange among robotics Digital Innovation Hubs (DIHs).
The ambition of the DIH² project is to:
– Improve the cost effectiveness of advanced robotics solutions.
– Drive growth of the robotics market.
– Generate innovation that maximises productivity and optimises agility in over 300,000 manufacturing Small and Medium-sized Enterprises (SMEs) and Mid-Caps across the European Union.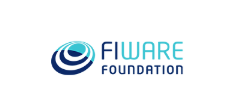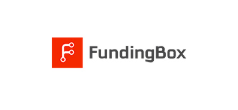 to connect with the community by a pool of expert mentors provided by ISDI. of investors, corps & entrepreneurs. Free services and discounts
FIRST CLASS MENTORING AND
REAL FINANCIAL SUPPORT
IMPACT Connected Car, acceleration led by ISDI and project led by FundingBox, offers startups a six-month acceleration program, and distributes more than €2 million equity free.
As in other IMPACT programs, funding goes hand-in-hand with a high-performance training program in which renowned experts and international entrepreneurs deliver practical classes across Connected Car Hubs and partners facilities. 
In addition, entrepreneurs have access to an international network of more than one hundred recognized mentors, founders, and investors who are experts in different key areas of knowledge, both in the digital sector and in the automotive industry.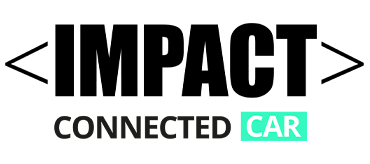 IMPACT Connected Car Acceleration Program Best project of the year 2019
Source: European Commision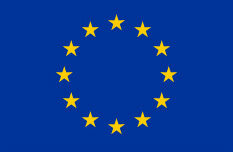 Project funded by the Horizon 2020 Framework Programme of the European Union, grant agreement No. 824964.