Mobilize your connected car company to make an impact

€ 0 M
FUNDING DISTRIBUTED
€ 0 M
RAISED BY PORTFOLIO
IMPACT Connected Car is helping us in many ways! They're backing us up where we need it most: technology, IPR protection.. We're getting help on a very strategic level.
It is extremely difficult for a small startup to penetrate into this world. IMPACT gives us the opportunity, the door, to go into this industry.
Disrupting the entire automotive ecosystem and the consumer market.
IMPACT Connected Car is funded by the European Commission, under the INNOSUP Initiative. It sets out to support, connect and fund companies that offer to disrupt the emerging market of the connected car.
This program helps SMEs and startups to capture this business opportunity. It identifies companies that will lead the creation of new value link-chains in the Connected Car OpenSpace, 
with vehicle, infrastructure and device interactions as well as consumer and business services. IMPACT Connected Car is partnered with global brands including PSA Group, Ferrovial Servicios, and the Federation Internationale de l'Automobile.
Participating companies have access to up to €60,000 equity free funding. Top performing startups have the opportunity to receive additional private funding of up to €200,000 from participating venture capital funds. More than €2 millions are distributed. 

to connect with the community by a pool of expert mentors provided by ISDI. of investors, corps & entrepreneurs. Free services and discounts
FIRST CLASS MENTORING AND
REAL FINANCIAL SUPPORT
IMPACT Connected Car, acceleration led by ISDI and project led by FundingBox, offers startups a six-month acceleration program, and distributes more than €2 million equity free.
As in other IMPACT programs, funding goes hand-in-hand with a high-performance training program in which renowned experts and international entrepreneurs deliver practical classes across Connected Car Hubs and partners facilities. 
In addition, entrepreneurs have access to an international network of more than one hundred recognized mentors, founders, and investors who are experts in different key areas of knowledge, both in the digital sector and in the automotive industry.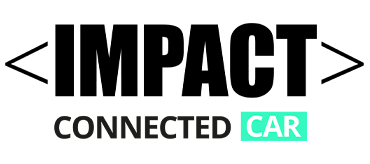 IMPACT Connected Car Acceleration Program Best project of the year 2019
Source: European Commision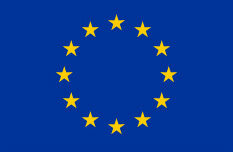 Project funded by the Horizon 2020 Framework Programme of the European Union, grant agreement No. 731343.