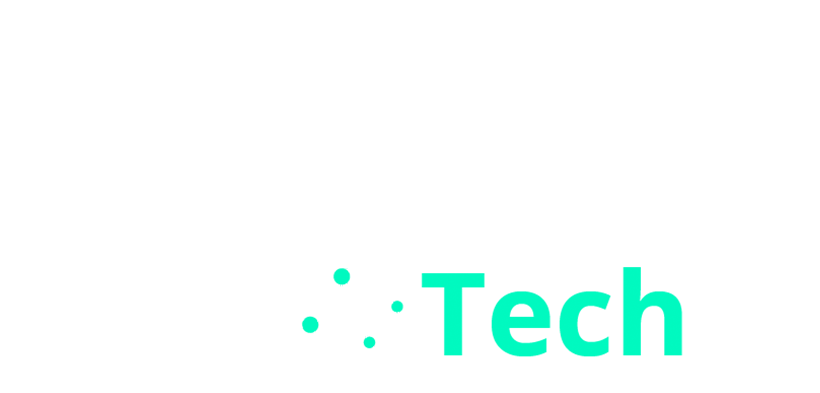 The European Incubator-Accelerator that helps EdTech startups turn ideas into market-ready products
A €6M program to boost innovation in education throughout Europe.
IMPACT EdTech is a pan European program designed for EdTech startups to break the barriers to education and enhance learning experiences in a new era of human-centered digital education.
The ultimate goal is to support European startups to move from promising prototypes towards viable products. We will set up an EdTech-specific incubation environment offering both business & access-to-market support and access to an education ecosystem.
IMPACT EdTech provides expert knowledge, educational resources and data. All efforts are aimed to facilitate the overall market uptake of those educational technologies which facilitate the acquisition of relevant skills and the extension of gender-friendly, personalised and inclusive lifelong learning. Learn more about it at impact-edtech.eu

and access to "master-classes" in pitching and innovation-related topics. by a pool of expert mentors provided by ISDI.

Live Future Classroom Lab testing by education experts and professionals.

Piloting in real educational settings.

Visibility to relevant education ministries, investors and potential partners. Up to €193K per startup, including voucher-based business & educational expertise and specialized resources.
IMPACT EDTECH'S ACCELERATION
PROGRAM IS LED BY ISDI
We walk with the startups through the journey of growing from an idea to a market-ready product.
Along the course of 2 open calls, IMPACT EdTech will support 42 startups (21 per open call) in education and digital learning through a hybrid incubator-accelerator. We will validate, test MVPs (Minimum Viable Product) and prepare them to reach the market by providing early business and go-to-market support, in collaboration with education experts. 
Startups will receive business and educational mentoring and training services both in Stage 1 (incubation) and 2 (acceleration). Experts will help to analyse the potential of the startups by short-cycle piloting in real educational settings to obtain preliminary impact assessment data that investors and clients require.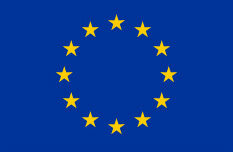 Project funded by the Horizon 2020 Framework Programme of the European Union, grant agreement No. 871275.