Apply now to get the opportunity to pitch in our investment events.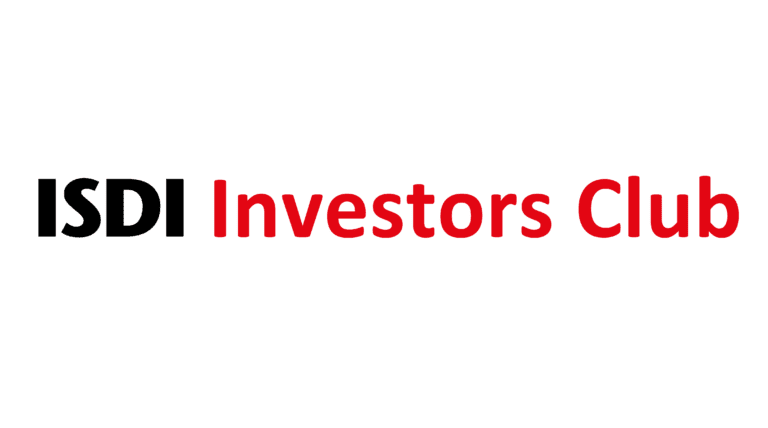 Pitch in our first Demoday in front of over +50 global investors
Are you a startup looking for funding? On behalf of ISDI Accelerator we want to help out and we encourage you to apply to our online Investors Club Demoday on July 20 at 17:00 CEST.
ISDI Investors Club is a private and institutional inverstore network, looking to invest in the best startups of our ecosystem.

You just have to fill in this form and if you are selected, you will have the opportunity to pitch in front of a network of up to 60
investors, (private, institutional, VCs and Corporates). Only 5 startups will make it to the event, where we will foment networking and you can start a conversation with interested parties. If you aren't chosen, don't worry! We will organize this event every 3 months, this way the possibility of being chosen is higher, but it will also depend on the investors needs, which can change from event to event. Gain access to tailored funding opportunities Share experiences with ISDI's network of founders Attend exclusive entrepreneurship events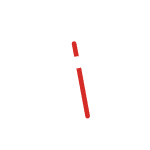 ISDI ACCELERATOR PROGRAMS
Win your spot in our renowned acceleration programs

Exchange ideas among ISDI's network and get media attention Enjoy 'perks' from providers such as AWS, IBM, etc
WE ARE NOT LOOKING FOR SPECIFIC VERTICALS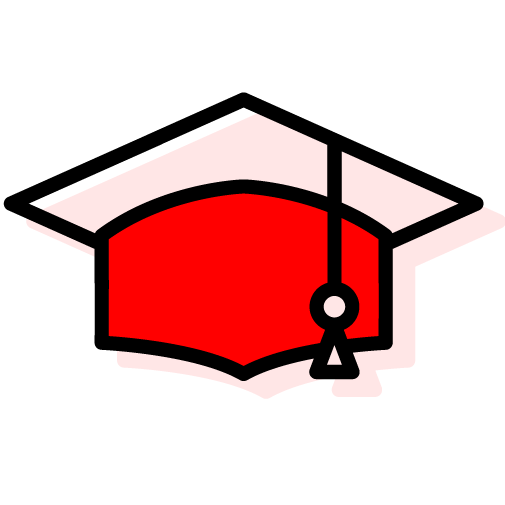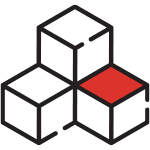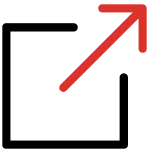 OPEN DISRUPTIVE INNOVATION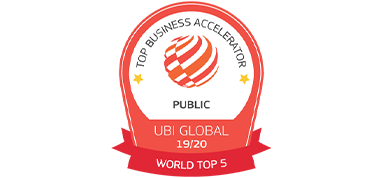 Top #5 Worldwide Public Business Accelerator award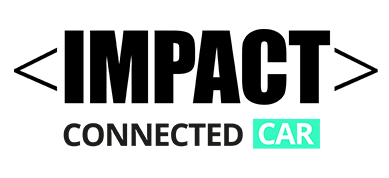 IMPACT Connected
Car Acceleration program
Best project of the year 2019
Source: European Commision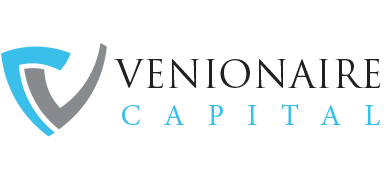 #1 Startup accelerator in Spain
#8 startup accelerator in
the European Union
  Source: Startup Accelerator Ranking 2018